And I'm back with a 20-photo compilation post that I like doing so much, especially after a month and a half in my country of origin with heaps of material and experiences to share.
In her challenge, Leya presents patterns of Bhutan, while I keep recording patterns of my home country Slovenia ever since I arrived to spend the entire summer here. Still two weeks to go.
There have been so many highlights and so little time to post. Hopefully I will catch up but having special moments will always top sharing them, no matter what blogging is all about.
More info on each photo is in the captions. These are all from the capital Ljubljana: from our home, the garden where sister had her birthday party and surroundings as we went on various strolls, one to the cemetery, another to the Ljubljanica river and some cake.
While we're on the subject of cake, I learned recently (paraphrasing, thanks, Tili!) that the healthiest diet is the one which you don't feel guilty about. Let that sink in.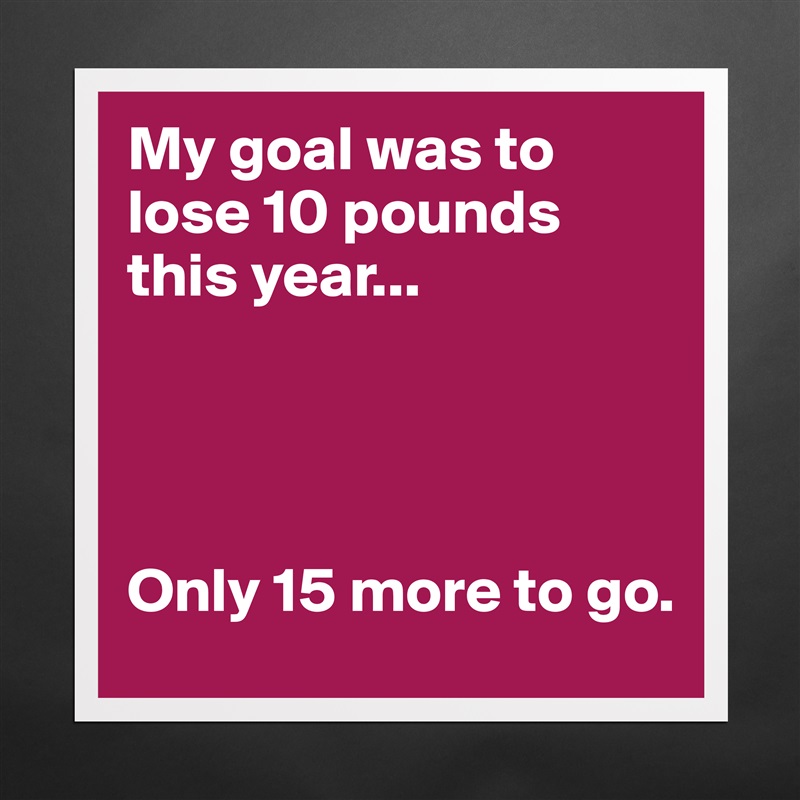 I'm amazed when I look back at how many things and people have happened yet on top of today's choices:
the concert of Brina at Ljubljana Castle,
the concert of Benč, a tango evening, and an abseiling princess, all in Piran,
the night on the town and some lovely strolls and meals in Ljubljana,
get-togethers and reconnections with old friends (Facebook is not all bad),
a Kamnik drive-by,
a visit to the (relatively) new town Velenje, its lake beach and its castle,
a visit to the second oldest Slovenian town Škofja Loka, the Javorca chapel in the Julian Alps and the emerald Soča river in one day,
the discovery of mother's childhood home,
our card tournament in the garden with the unsurprising repeat winner,
two doctor's visits and three pains (in the ass – nahhh),
soaking in the sea,
own chocolate cake (yum) and lots of other goodies,
sunsets, heat, storms and doors (but of course).
And it's not over yet.
To add a curiosity and something I'm not sure how I feel about: two of my photos from the abseiling princess event in Piran were published in the most widely circulated (and gossipiest) Slovenian daily newspaper (it was a favour to my father's journalist friend whose camera is even worse than mine). One photo was on the cover as well. As you can see, my photos shared the page with a starlet and sex pills ad, and the cover with terrorists, a bomb and 10 million čevapčiči which Croatian soccer fans supposedly ate during World Cup. Nuff said.
And now twenty patterns that spell home, in the widest possibly sense.
For Lens-Artists Photo Challenge, hosted by Leya of To See a World in a Grain of Sand: Patterns