I continue my celebration of worthy women by way of doors, which I started last week. And it's not the end.
Not only will there be part 3, an all-male doors post is coming up too.
Credit where credit is due: there are certain shout-outs that have to be made, considering that you, online friends and bloggers, provide my (almost only) contact with the outside word on a daily basis. In my opinion, the key for a satisfied life is the selection of who you surround yourself with.
Last week's post was without (m)any names but I thought about it and I've realised that for a blogger to not include a pingback is worth less than a pat on the back. Apparently I was a bit too mysterious and women didn't recognise themselves. 😀
Since I think that all of you would benefit by knowing who I am shouting out to, this time I'm giving out names. It's on you to connect each of the names with their door.
But first, these are the women who got a door last Thursday (that is, the ones who blog). Each link leads to a favourite post.
And now to today's dedications. (Do you also have a feeling that I like to people-manage? Better than people-watch! :D)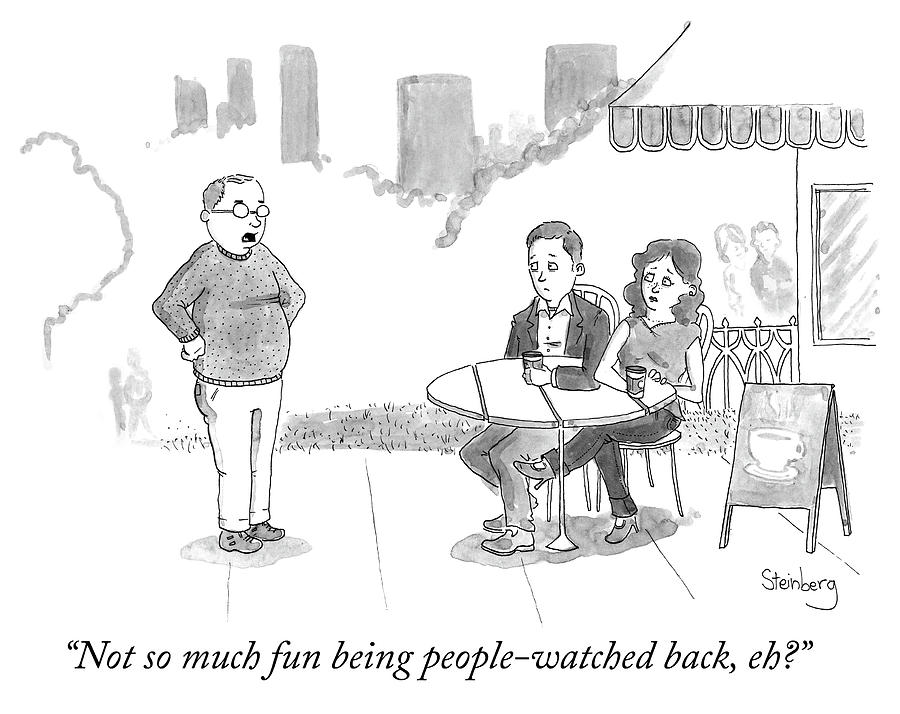 First the doors with the captions, and then the names listed at the end for you to play matchmaking.
Thank you all, including all the ones not featured (yet), for being my own representation of humanity. You can tell what a great world I'm having.
And here as promised is the alphabetic list of blogs run by these women (those who do). Even though the third part will follow, there is no way I could include all that I visit more or less regularly. Thank you to everybody!